Private Photo Editing
The signature services
Welcome to your
Modern Photo Lab
Back in the days of film photography, a photographer would shoot and then drop the film off at a carefully selected photo lab for processing. Hours of intensively editing each photo simply didn't exist even just a few years ago. But with the advent of digital photography and affordable digital editing software, photographers feel they have to do it all! And let's be real, it isn't very sustainable.
Let's go back to the old system. I want you to think of me as your modern digital photo lab. You shoot, deliver the images to me, and I edit to match your film stock and unique style.
I am a film-photographer with over 10+ years' experience. I know that no two film photographers are the same and I pride myself in the fact that I will always provide a bespoke editing service to meet your unique film photography needs; it is never a case of just copying and pasting the latest film-emulation preset.
Let me help you take back control of your time so you can focus on doing the things you love most.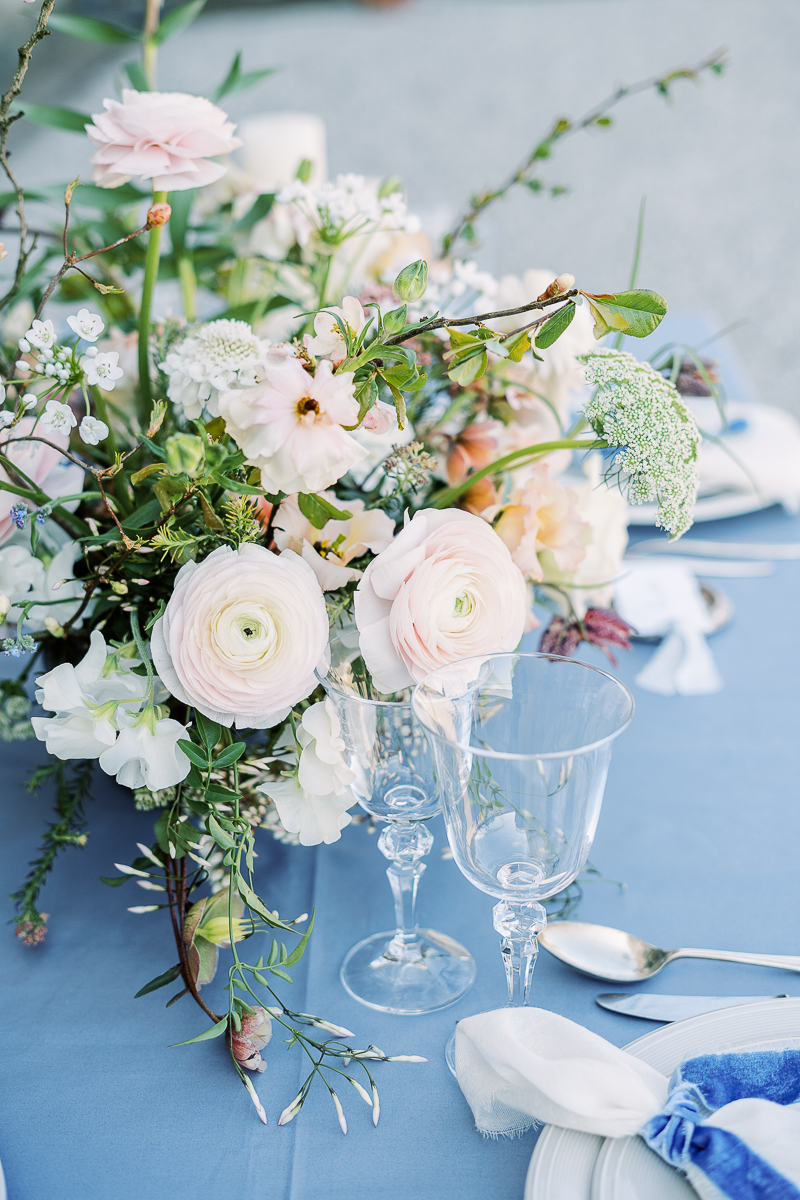 How it works
With the wonders of Lightroom Smart Previews and Dropbox, we can share and collaborate easily. Throughout the process you can rest assured that my tried-and-test workflow will guarantee that your outsourcing happens seamlessly, consistently and reliably.
Still have more questions? See my list of FAQs for more information.
What you get when you outsource your photo editing
Consistency
When you outsource your editing to me, you can count on consistent edits that match your style. I guarantee expert matching across your analog and digital portfolios. Shoot digital only but want a film look? I can help you, too.
Reliability
Serving photographers is my primary job so I've got the time to edit your photos efficiently and with extreme care. I create a bespoke editing schedule with all of my clients so you can say "bye-bye" missed deadlines!
Time
Are you spending 20, 30, 40-hours per week editing your weddings? Think about all of the things you could be doing instead of sitting behind a computer screen. Let's get you back to your life of love and adventure.